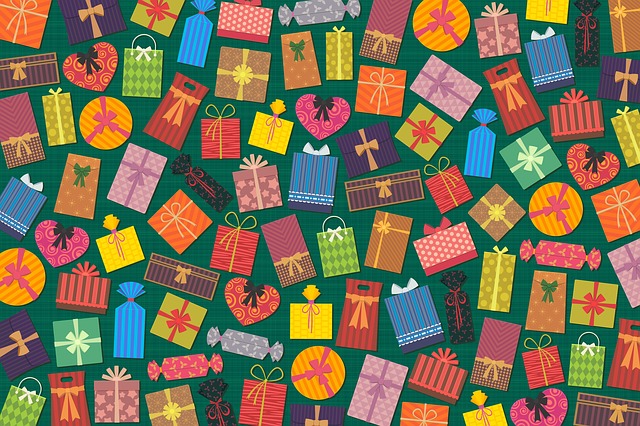 Getting a gift for your male friend, brother, husband, father, or boyfriend is often a difficult task. No matter the reason for the gift, an anniversary, Christmas, or a birthday, a gift is should be special. But how do you ensure your gift is a thoughtful and unique surprise? Below are unique gifts for men to help you along the way. Read on to find out how to make the occasion unforgettable.
# 1 Stainless Steel Bottle Opening Silverware
Silverware may seem unexciting and ordinary, however bundling a bottle opener makes it a fun and unique gift for any beer aficionado. Hand finished utensils are the perfect gift for any man who loves picnics, funky homemade items, or craft beer. Pick him a pair to outfitting his kitchen or bundle the gift with some craft beer kits.
# 2 Poppin Kicks LED Lightup Shoes
For guys who love music festivals or clubbing consider Poppin Kicks LED Lightup Shoes. Lightup sneakers are ideal for the man who loves attention or impressive entrances. Poppin LED Kicks come in a variety of colors to suit the mood or venue. The different shades include blue, red, black, and white. These shoes have anti-odor, moisture wicking textiles and antimicrobial treatment that keeps them smelling fresh complementing a man's look and confidence. Average battery lifetime is eight hours. To get the perfect fit, order a half size up, as these shoes tend to be moderately small.
# 3 Tube Amplifiers
An exceptionally beautiful work of art, tube amplifiers are more than a pretty object. Boasting of well balanced tones, deep basses, and soaring mid ranges ideal for enhancing cheap speakers. For a man who appreciates retro and unique designs, tube amplifiers are a fabulous gift. Bundle this gift with electric guitars, guitar effects pedals, or guitar amps to create an irresistible combination for the man who loves making music.
# 4 YubiKey 4
In the era of cyber threats, everyone needs to secure their digital life. Whether it is protecting their business, their privacy, or civil liberties, having the right threat deterrents is most important. Presenting a Yubikey to a man can help him ward off cyber threats. With a Yubikey, the recipient enjoys security features such as cryptographic protocols and multiple authentications. This eliminates the need for to always remember passwords or avoid two factor authentications via text messages, RSA tokens, or authenticator apps.
# 5 Fitness Trackers
For guys who love working out, fitness trackers are a great gift especially where their current tracker is outdated. Gifting a GPS enabled fitness tracker is perfect for distance runners or cyclists. As GPS pinpoints locations and provides accurate fitness data, any man will definitely appreciate this convenience to his training program. Be sure to pick a tracker that can monitor heart rate, indicate the time, call, and give text directions.
# 6 A Volt Drill or Driver Kit
Every man values the convenience of a dependable and reliable drill. A drill or driver kit is especially useful for the average handyman. Pick a compact design for those hard to reach and tight spaces. A drill kit weighing about five pounds is fitting for DIY projects involving long periods of time and repetitive actions.