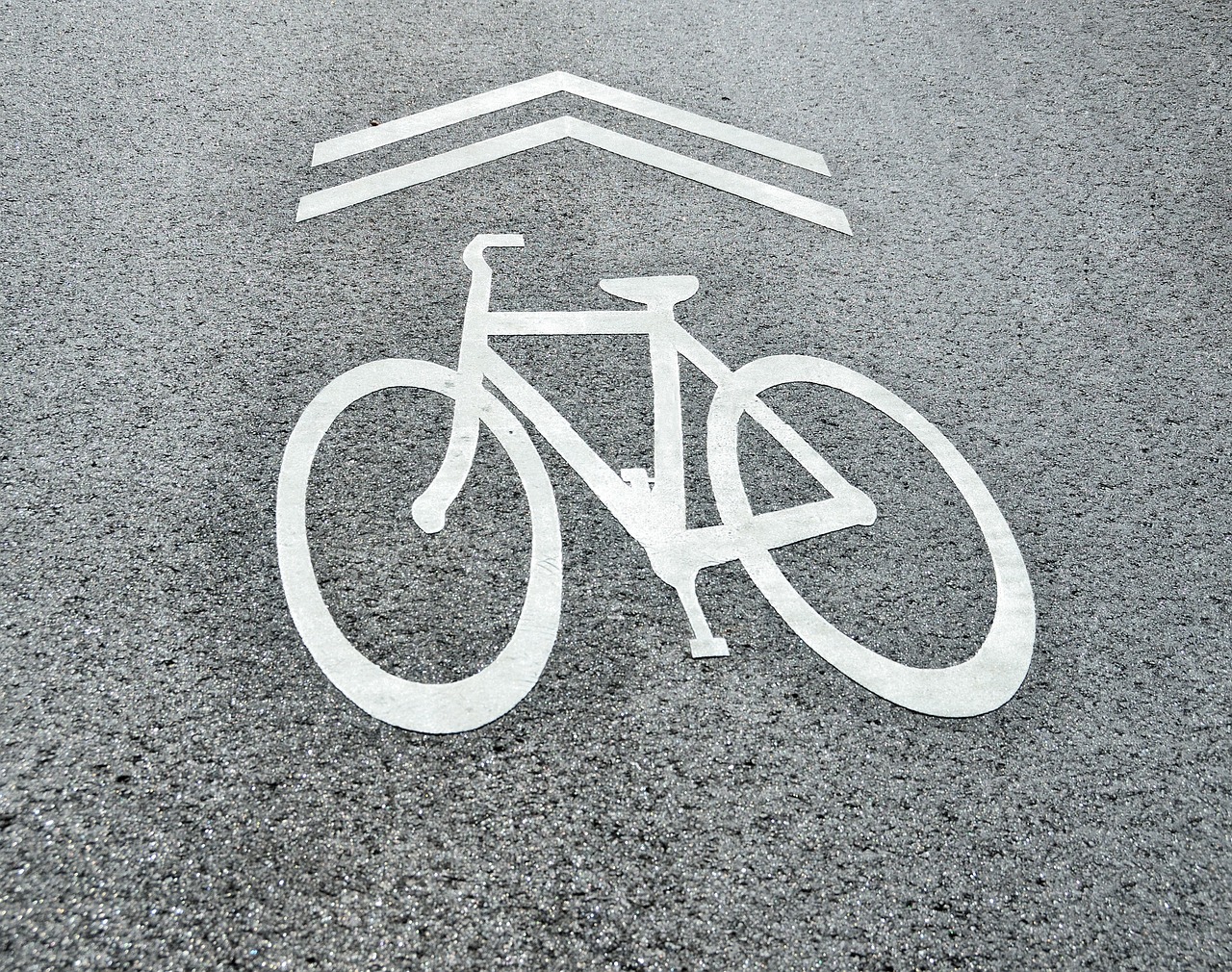 What Are Recumbent Bikes
What are stationary recumbent exercise bikes and how are they different from upright and spin bikes? First off, recumbent bikes are structured differently to give a person different benefits and a different workout from an upright bike. A recumbent bike is made to be a versatile exercise machine to help people reach their goal without strain on their back and joints. Recumbent bikes were manufactured to be accessible and usable for different types of users. These types of bikes are especially useful for obese or elderly people as the machine is positioned in a way to help reduce the pressure on your knees and joints. By doing so, this largely eliminates the risk of injuries and can be used by all in safety. Opposed to average spin and upright bikes, almost all recumbent bikes have a high maximum weight capacity of over 300 pounds.
Pros and Benefits of a Stationary Recumbent Bike
First and foremost, the structure and build of a recumbent bike is much more comfortable and safer than your typical upright bike. A recumbent bike is easier on the lower back because of the way you sit on the bike. The seat is larger and its structure makes it so the pressure is taken off of your joints and knees, as mentioned previously. This type of bike is also a great choice for those with neurological conditions since the bike provides a workout for those with all ability levels from beginner to expert. Because it is a low impact machine it reduces discomfort, the risk of pain, and can improve strength and help aid in weight loss.
The Best Stationary Recumbent Bike
In my personal opinion, the best stationary bike for a beginner, or anybody, would have to be the Exerpeutic 1000 High-Capacity Magnetic Recumbent Exercise Bike with Pulse which is available at Walmart for $170. This model isn't the cheapest, but it's also not the most expensive. Its price sits safely in the average zone for a stationary recumbent bike. However, the quality you're receiving for the price you pay is unmatchable to any other machine. With an over 4.5 star rating of 1500+ reviewers on Walmart, this bike takes the cake as being the best choice for a stationary recumbent bike in 2018. If you're in the market for one and you don't want to break your bank, but you also don't want to skip the quality then I recommend this bike. Its weight capacity is 300lbs and is made for people up to 6'6" tall. It comes with eight varying tension levels, LCD computer screen, hand pulse sensors, a cushioned seat and backrest, and a 1 year warranty. Many reviewers rave, like gazblogs, about this bike's abilities and accessories. Many enjoy the transportation wheels on the bottom, or the comfort of the seat. They enjoy the ease of construction most people coming in at under an hour's time. A quiet machine that doesn't take up a ton of space, great for a living room, home gym, or apartment.