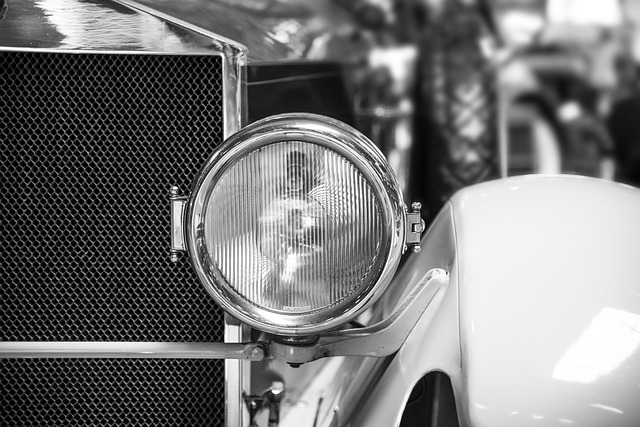 The Benefits of Private Driving Lessons
As anyone who has ever tried well knows, it can be challenging to teach another person how to drive a car. There are many nuances associated with it and it takes quite some time to master the skill of driving both safely and effectively. There are many different ways to teach a person how to drive. One of the most common is for a father or mother to first instruct and then pass over the vehicle to their child or student driver for them to practice and learn. Another option is to hire an outside firm to conduct private driving lessons for a driver. While there is a very real cost associated with hiring private driving lessons, there are some notable benefits associated with doing so. Here are some considerations and benefits for hiring a professional private driving school.
Higher Pass Rate and Teaching Tips of the Road
Private driving schools often have a higher pass rate than those who don't use these services in that they have a firm understanding of the types of things that instructors test for and can help to identify potential weaknesses in your driving that may result in your test being rejected. Many individuals who teach their children how to drive will simply pass on their own bad habits and this will result in them effectively failing the driving test. A professional driving school will serve as an outside party who can impart their wisdom and experience, but also independently observe the driving habits that will lead to a person potentially failing. Many driving schools will also allow drivers to use the company car when taking the driving test and therefore take the test even if they don't own their own vehicle. In addition, some children are more likely to listen to and pay attention to a driving instructor than to their own parents and can improve in this sense.
Safety and Lower Insurance
Many private driving schools will combine lessons with a defensive driving class which can be used to lower the overall insurance once a driver obtains their license. There is added safety associated with using a private driving school as well. Many of the vehicles used by private schools have a secondary brake on the vehicle and a wheel override which an instructor can use to override the student driver and potentially steer the vehicle to safety, if need be. This, along with the added driving tips can help a student driver to gain experience and skills safely. Btw, for those of you with a license, it's never a bad idea to refresh your skills with some refresher driving lessons. You never know how much you forgot until you are actually challenged with it.
Fitting into a Busy Schedule
Many parents have a hard time devoting enough time to having their children learn how to drive. A driving school allows a student to get access to the hours and time needed to become proficient in driving, even when their parents aren't able to fit in the hours to devote to the training. More than anything else, practicing driving leads to improved skills and student drivers need to log into and get access to more hours. Professional driving schools provide for this and help students to pass their driving test as a result.