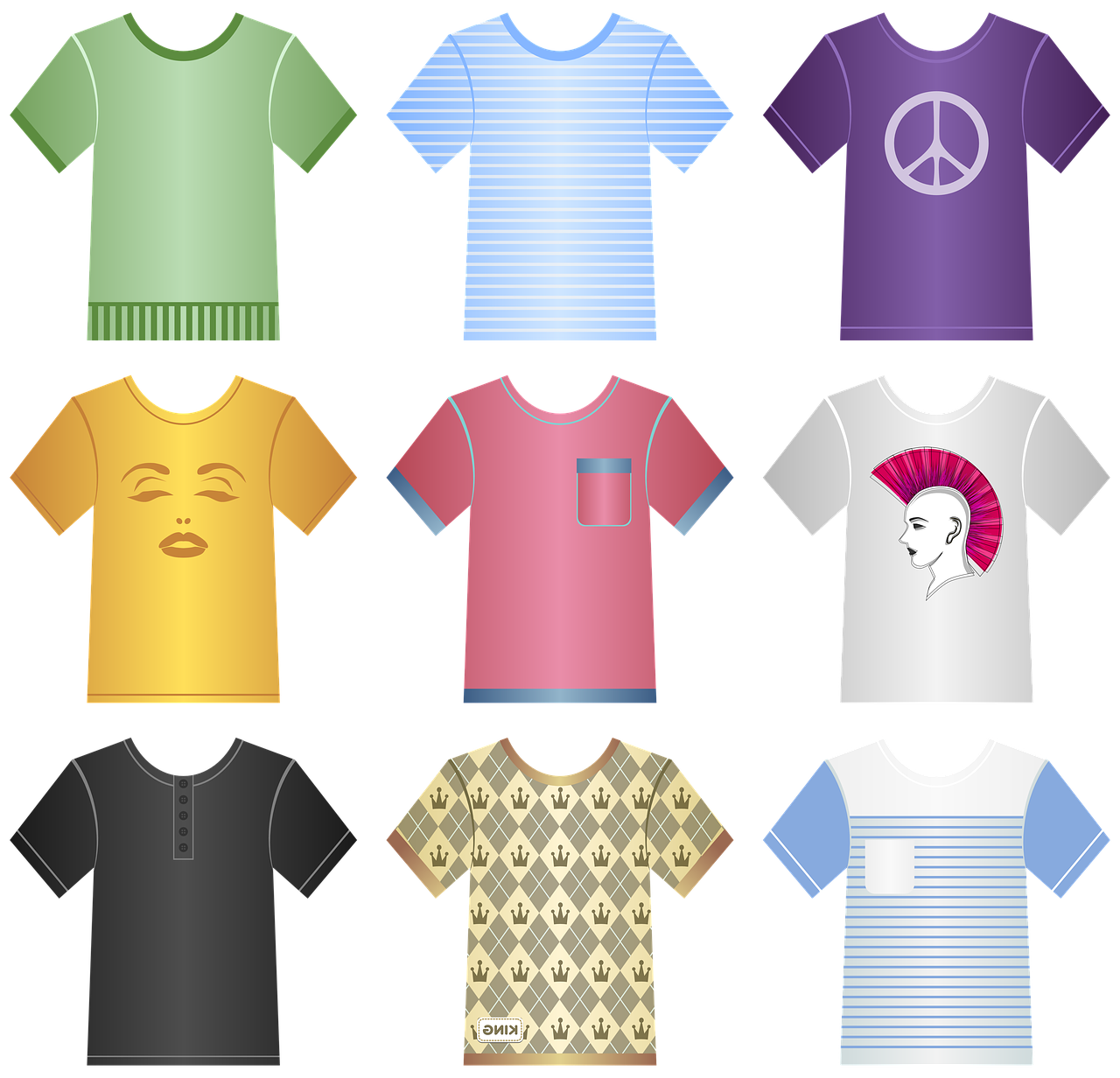 Owning a t-shirt business can be quite profitable if you know the right moves to make. There are a couple of things that any successful T-shirt shop owner should consider when they are opening a business.
Pay close attention to product quality 
One area that can be trouble for a t-shirt shop owner is the lack of attention to quality for the t-shirts that are being purchased. Even if you are paying attention to detail design you can still lose customers if you are not paying for quality t-shirts. If the shirts are cheap and they fall apart after a couple of washes it is going to be difficult for you to convince more people to embrace your t-shirt business.
You should make sure that you are not shorting the customer by offering t-shirts that are of no good quality. You may be able to save early on, but this is only going to hurt your business in the end. You must pay for the quality of the t-shirts and your customer base will thank you for this.
Start Small and Grow 
A big thing that many t-shirt businesses will encounter is the big order from a church or an organization that may actually be asking for more than you can do. If you are starting small you should take on smaller projects first just to see what the outcome is. Once you get to a point where you feel comfortable with the process that can be easier for you to take on the large project. There is no need to get so caught up in making money that you become upset with taking large projects on. You may not have the staff to actually get this done in the time frame that is needed, and this can be bad for business.
Know your audience 
When you are trying to advertise a t-shirt shop it is going to be in your best interest to know your audience. In other words, you need to have a solid idea of where your advertising is going to be the most effective. It is going to be to your advantage to get marketing that targets schools, churches and colleges. These are going to be the areas where a large majority of your t-shirts will be requested. If you are advertising in a place where no one is actually looking for t-shirt designs or any type of graphic tees it is going to be a waste of advertising dollars. You should continue building this audience even when you are not out doing footwork.
The best way to build an audience when you are not out physically speaking to people is to create social media accounts. This is where you are going to have the best ability to attract those consumers that you may not be able to talk with personally or shake hands with. It is going to be so much easier when people can see your products online and make decisions based on work that they have already seen you doing.
Check out atheist t-shirts for an example of niche t-shirts.