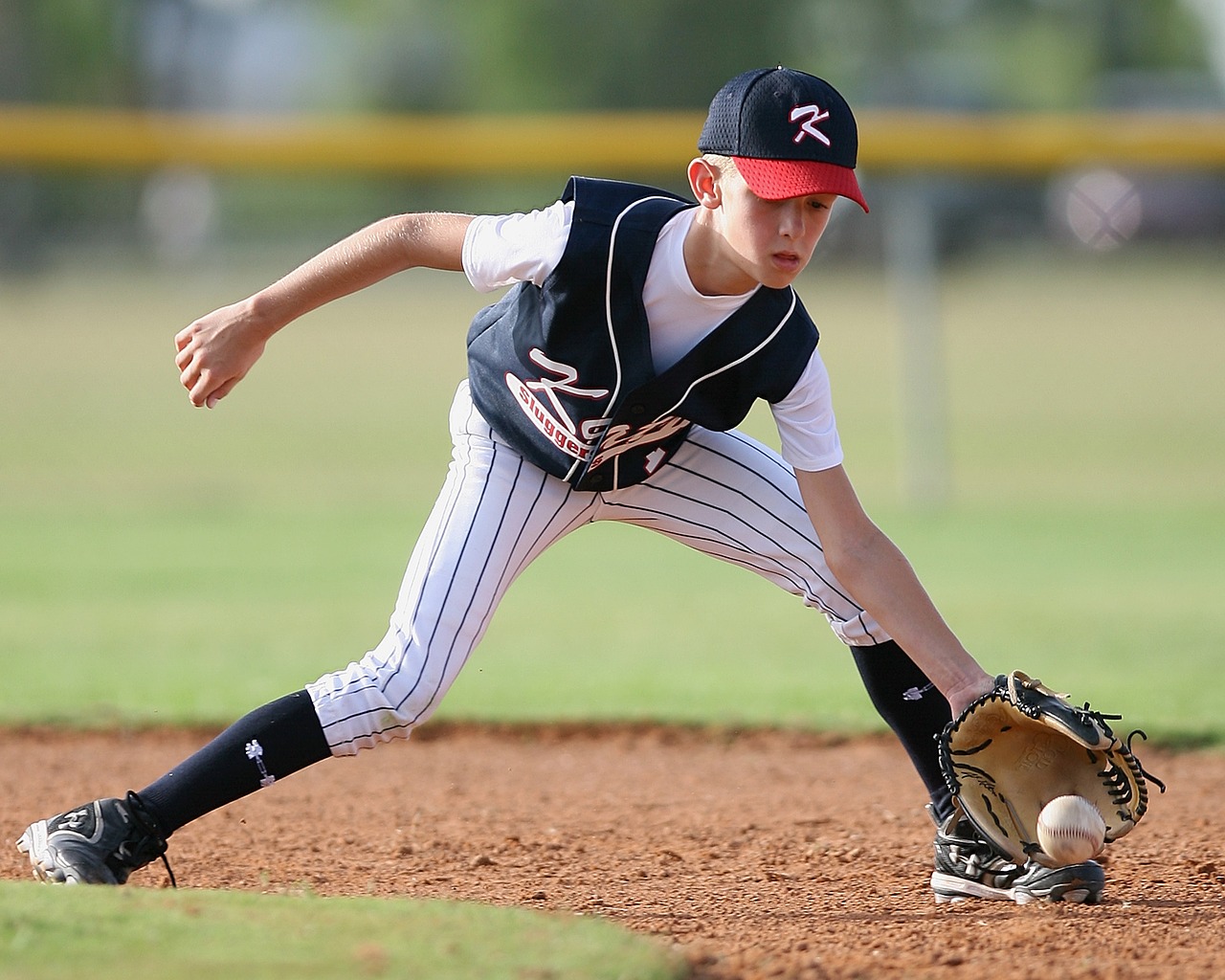 As almost anyone can guess, baseball caps first became a thing thanks to baseball teams in the year of 1860 when they needed a comfortable hat that allowed them to see while also keeping the sun out of their eyes. Fifty years later, the concept took off in the fashion world and people started wearing them every day. Since the early 1900s, baseball caps have continued to evolve and offer the wearer many benefits. Not only do they have practical benefits, but since sports began getting televised in the 20th century, baseball caps have remained fashionable as well. There are several ways that you can utilize a custom baseball cap that has special meaning to you and be in style without looking like a teenager.
The Snapback
Custom snapback hats are typically the ones used by everyone from major league baseball players, to hipsters and everyone in between. It has a classic flat peak and structured design that has remained popular, and the entire rest of the hat can be customized to how you want it with whatever color, brand, logo, sports team, etc. that you enjoy. This is a true classic hat that is not going out of style anytime soon.
The Five Panel
This baseball hat is popular with people who like street style. It is a favorite among street wearers because it is more rounded and has a low-profile shape making it a great accessory for any occasion and almost any venue. Many famous figures made this type of hat popular and it has remained so. Today you can customize a five-panel hat to be exactly what you want it to be and it can be worn nearly anywhere!
The "dad" hat
This style of hat has been around for many years, but it only recently got its name as the "dad-body" became a popular word. It is characterized by having a curved-beak design and its body is unstructured so it is flexible and molds to the head. This type of hat is usually faded in color, but can be customized to the specifications you like. It is a very simple hat that can be worn in various places and with most casual outfits. Its intentional simplicity is what allows it to stand the test of time and remain on trend in the fashion world.
The Sports Cap
Baseball may have been the sport that brought about baseball hats in the first place, but in the last hundred plus years, these sports hats have evolved and become more efficient and high-tech for athletes who use them. Sports hats today are made with breathable, durable, lightweight fabric and a streamlined look so that the hat forms to your head but keeps you cool while working out. Big sports gear companies like Nike continue to customize them and make advancements so it checks off every mark in the athlete's list: keeping them on trend while remaining functional at the same time.