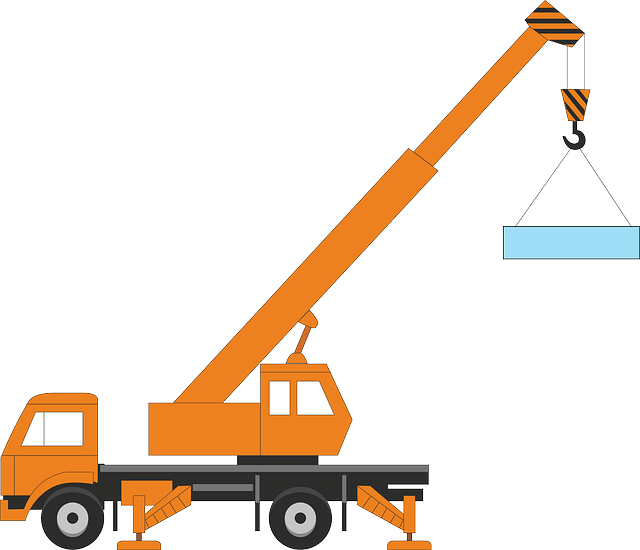 Selecting the right type of truck to rent when relocating or moving can save you a considerable amount of money. There are plenty of rental trucks out there and unless you know what you want you can end up making the wrong choices. Here are a few tips to help guide you in the selection of the right track according to your needs.
Figure out the Size of the Truck you will need
Before anything else you first must consider the size of the truck that fit all your items. If you end up choosing a truck that is too small, you will be forced to make multiple trips that will be too costly for you. Also if you select a truck that is too big, you will be forced to pay for footage that you don't even require. There are different sizes of trucks ranging from 12 foot to about 26 foot. It is also advisable that in cases that you are not sure of the size it's advantageous that you go for a bigger truck as opposed to a smaller one.
Cost
Now that you have selected the right size of a truck the other factor to consider is the price of renting the truck. Conduct market research from at least three truck rental companies and compare the rates. The rates vary depending on the firm; there are those firms that do charge per hour, others per day and others per weekend or week. Knowing the price will help you to determine how you can best prepare for your journey at minimal cost. Also, take into account other additional costs that may not have been included in your quote such as insurance costs and extra gas among others. Toll costs are one type of charges that many always assume when looking for trucks to rent. If you are traveling long distances especially on the highways be prepared to incur toll costs.
Insurance Cover
The other tip to look out for when renting a truck is the type of insurance cover the truck agency or your insurance agency offer. Truck rental companies may offer different types of insurance covers. The insurance cover can cover the vehicle including your belongings in case of an accident or damage. Other insurance covers may not include your luggage, and in such a case it is advisable that you purchase your cover for peace of mind.
Driving the Truck
Now that everything is settled what is remaining is for you to pick the truck, pack your items and start your journey. It is not easy to drive a truck especially to those who have never driven one. Trucks are not like small cars, and because of their bigger sizes, much caution must be exercised when driving them. First, check that everything is in perfect order and at the right place, adjust the mirrors, ensure that the lights are in good condition and the brakes are working. Some of the things to note while driving trucks is that you will be required to make huge turns and it is advisable you keep much distance from the other cars.