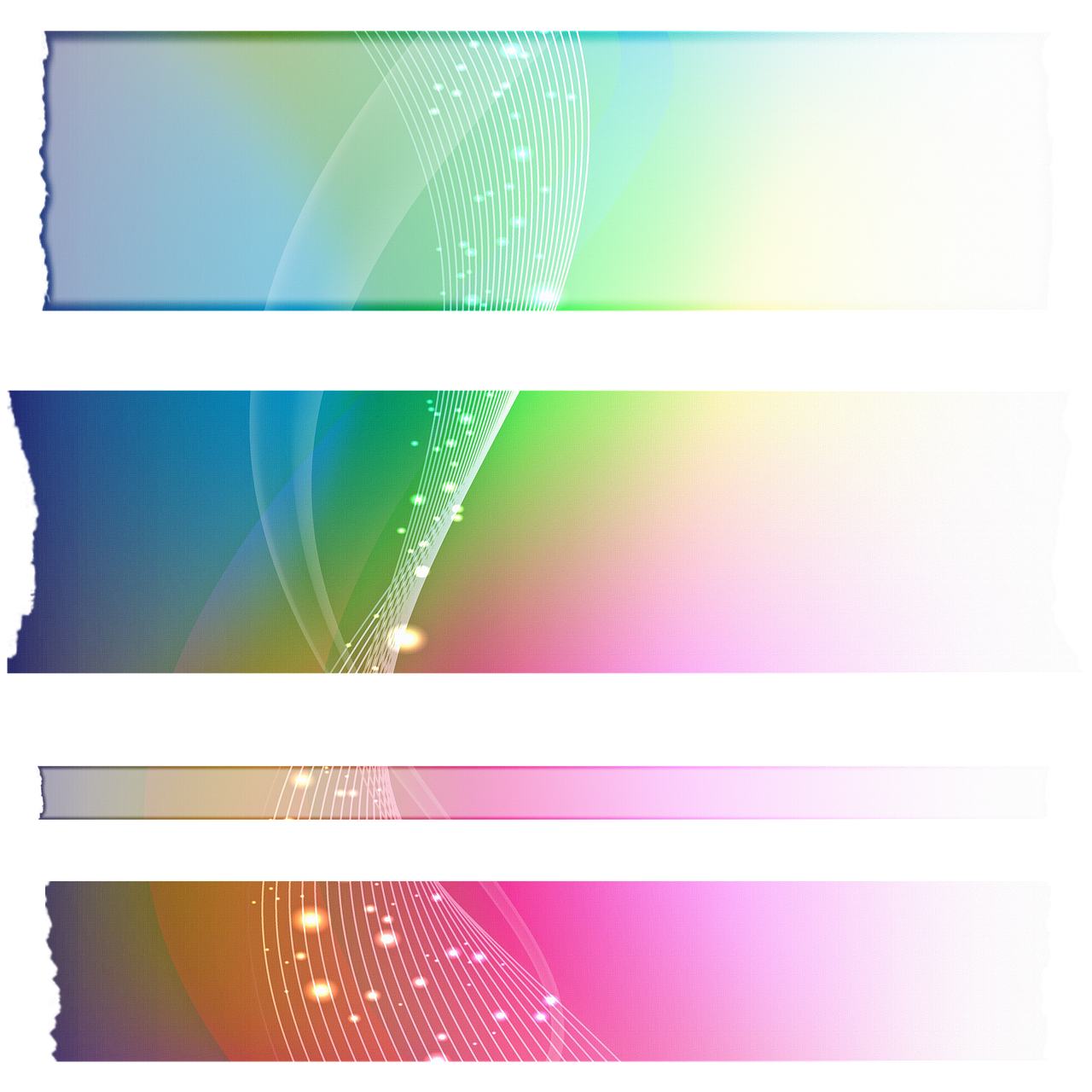 Washi tape is blossoming in availability and popularity. But how do you use it? Sometimes, doing things the usual way gets boring. A little bit of creativity gives birth to an even more artistic look. The tape is flexible and can be used from entertainment to home décor. Get imaginative with these creative washi tape ideas.
Keep on reading to find out cool and genius washi tape projects and ideas you can try.
Stylish keyboard
Work doesn't have to be boring when you have this beautiful rainbow at your fingertips. To decorate your keyboard's keys using washi tape, place the transparent, glossy paper on the keyboard, then trace the keys onto the washi paper. Cut off the excess, pull out the tape, and continue grinding.
Frame your photos
Mount washi tape on the wall surrounding the poster, artwork, or photos to create fantastic picture frames.
Add an extra touch to your basic pencils
Using washi tape, you can wrap your pencils with some washi tape to bring out that sleek look. Also, you can do it for fun with your school or office supplies.
Covering a light switch
Depending on the room's theme color, you can decorate your light switch with some washi tape. It is so effortless that within seconds you will be done. Stick the tape all around the switch to conceal the original color.
Washi tape for tealight candles
Wrapping tealight candles using some unique washi tape is an inexpensive way to add glamour to the holidays. Of course, your favorite color or pattern can be used at any moment.
Labeling shelving with washi tape
Washi tape can be used on the shelving to avoid chipping of the paint. By using a label maker, the shelves can be labeled to keep everything in place. Such a creative and unique way to keep your room tidy and ensuring everything is well maintained.
Make a beautiful book cover with washi tape
Look at your brown or black-covered book. Most probably, it isn't appealing. Your favorite washi tape color can do so much magic to it. Everything about the book will be spiced up.
Make your doors pretty with washi paper
Add a spark to your doors by mounting some washi tape in a beautiful geometric pattern.
Washi phone case
Use different colors of the tape with some touch of the herringbone pattern to give your phone some charisma.
Washi tape can be used on anything that comes to your mind. Grab some washi tape to add a charm to your stuff.