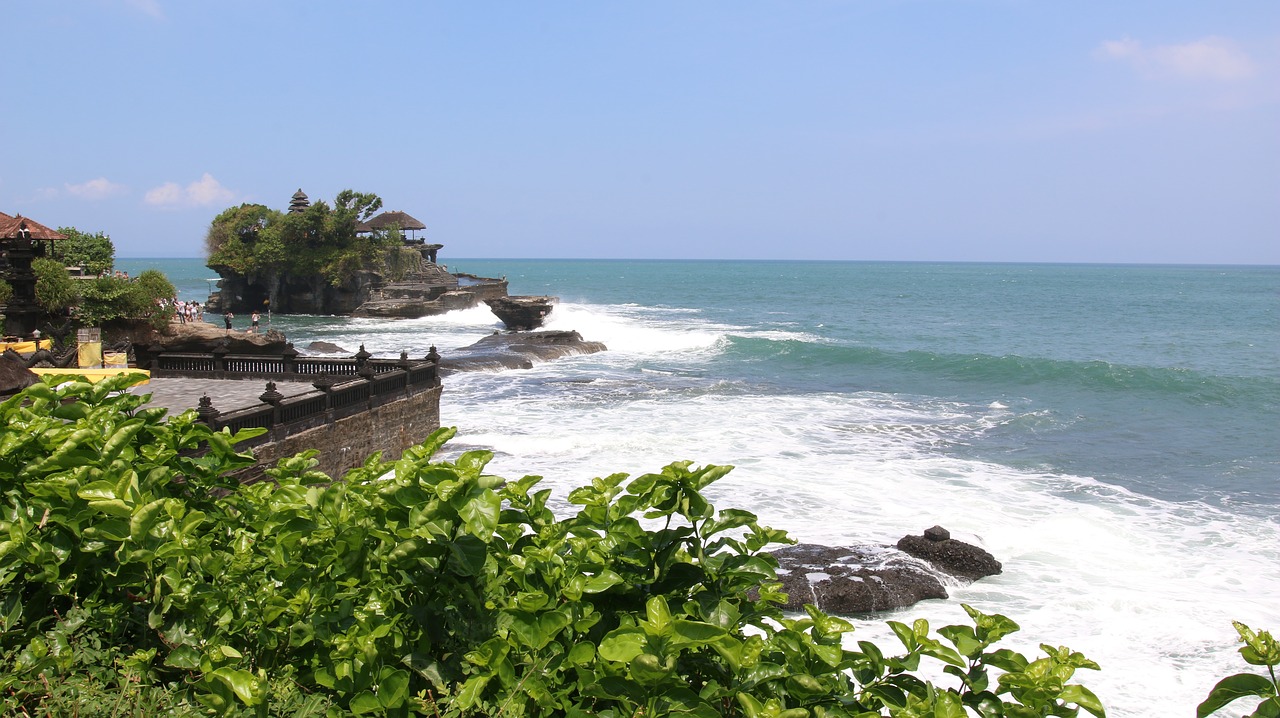 Here are some of the most affordable and amazing backpacking destinations in the world:
1) Bali, Indonesia
Travelling is always within reach in Bali even if all you got is a backpacker's budget. You can dine, drink, sunbathe, and explore places like a royalty. Its good food is cheap, while its golden beaches are stunningly beautiful. Moreover, you'll get to enjoy the company of many other laid-back backpackers and surfers during your journey.
2) Porto to Algarve in Portugal
For backpackers who have been to Portugal, they only have nice words to say about its beautiful coastal haven. You may start your trek at Porto and make your way to Algarve which is situated at the southern-most tip of Portugal. You can take advantage of the place's stellar public transport system and stop along the coast to enjoy the nice scenery, seafood, and friendly people.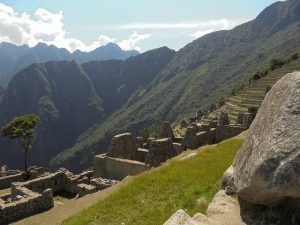 3) Inca Trail, Peru
Also referred to as the forgotten city in South America, Inca Trail is a prime destination among adventurous backpackers. The place offers exciting treks that those looking for excitement would surely enjoy. By travelling through the Peruvian coastline, you'll see small and lively towns, enjoy spicy food, and find secluded beaches.
4) Cappadocia, Turkey
This place displays a uniquely-formed landscape of hidden crevices and windblown rocks. On the side of gutted boulders and cliffs, you'll see carvings made by the locals about their homesteads, livelihood, and much more. Cappadocia also has several colorful churches and very friendly locals.
5) Bay Islands, Honduras
If you're tired of trekking for a couple of hours, you may explore and relax in Bay Islands. It has crystal clear waters, thus making it a stellar place for scuba diving. You'll, therefore, enjoy its very beautiful collection of marine life like schools of fish, whale shark, stingray, and much more.
6) Taman Negara, Malaysia
If there's one place in Malaysia that every experienced backpacker has gone to, that would easily include Taman Negara. This national park is strung with Amazonian rope bridges over the undomesticated wilderness. You can walk through some elephant trails, go to hidden caves, and get yourself amazed by some giant mushrooms.
7) Tasmania, Australia
Once used as a jail for British outlaws, Tasmania offers beautiful forests, vineyards, and many other wide open spaces that lead straight to the Southern Pacific Ocean. You may likewise find unique sights of rock formation and rare species.
8) Halong Bay, Vietnam
Halong Bay is composed of islets and islands that form an awesome seascape of hidden caves, limestone pillars, blue lagoons, and crevices. Its view is fairytale-like, thus it's perfect for those who love sightseeing.
9) Santa Elena, Costa Rica
The town offers backpackers a trek that's as charming and beautiful as its locals. It's likewise a good place for delicious seafood and comfortable accommodations.
10) Patagonia, Argentina and Chile
Patagonia offers backpackers some panoramic views from the Argentinean and Chilean side. Make sure you're physically fit as its frozen cliffs, azure lakes, and glaciers have plenty of obstacles to get through.