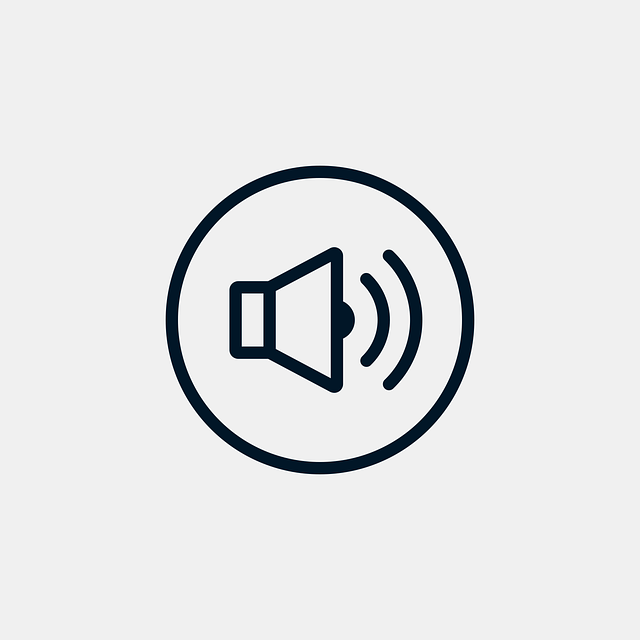 INDUSTRY DIFFICULTIES
Many aspiring music artist around the world all seek to make their 'big break' onto the music scene. Some artist make it big and others struggle for years upon years and end up with not much to show for it. It isn't an industry where you can go get a degree to give you an almost guaranteed pathway into being a worldwide rap sensation.
However, it doesn't mean that everything is luck either, as a lot of aspiring artist don't realize the difficulties that some of the most established and well known ones have already went through in building their brands and musical libraries. There is a fine balance between hard work and being in the right place at the right time, but even that could be extrapolated to the person having the foresight to put themself into the right place at the appropriate time.
While the music is important, many of the big artist that become famous and stick around for the long haul have learned how to work within the industry itself and expand their business knowledge either before being famous or shortly after. Wizkid joro is a good example of someone that built a brand and has demonstrated knowledge of industry trends and inner workings.
SUCCESS AND FUTURE PLANNING
While Wizkid has managed to become a hit back in 2009 and sign a deal he hasn't stopped pouring effort into making new and innovative music. There is a saying that 'one should strike while the iron is hot' which means to take advantage of a good situation when it turns in your favor. But, Wizkid seems to be planning on being in it for the long haul, as instead of just capitalizing on the moment he has instead also sought to focus on how to keep the very iron hot.
This can be seen through his various music collaborations with other artist in music videos, thus helping to spread his brand to potentially new listeners. This type of marketing is useful for both parties, such as working with 2Baba and DJ Tunez. However, this is not to say that Wizkid is not taking advantage of his good fortunes now, as he has been releasing new music throughout the years since his signing.
Using his music career as a catalyst he has been able to secure sponsorship deals in addition. Sponsorships are an important part of the industry and open several avenues for artist, so for Wizkid to make sure he secured what he has demonstrates his business acumen. He will certainly be a face to keep an eye on going forward, as he seem to have the talent and knowledge to go far.