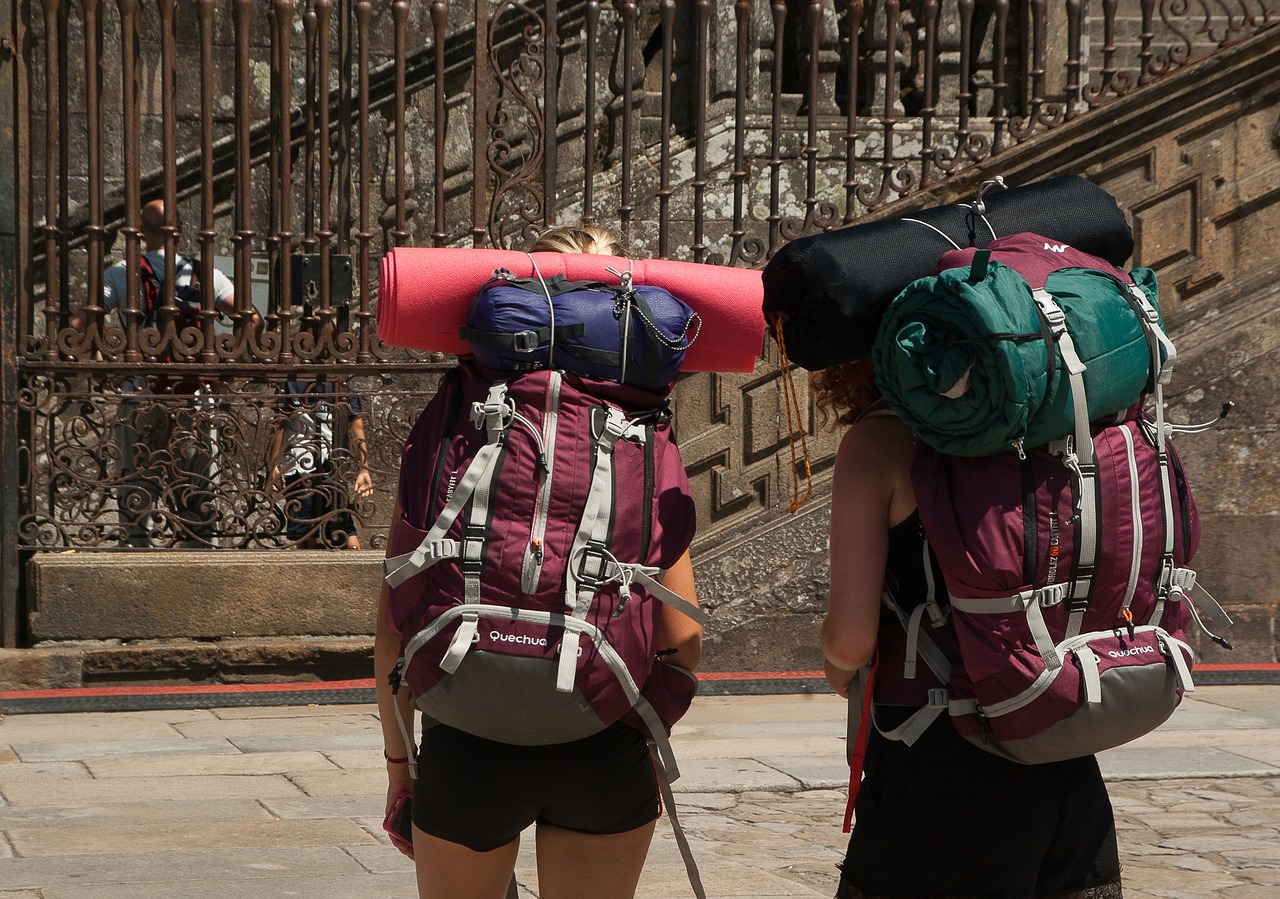 Backpacking is an outdoor recreation wherein you'll carry your gears on your back while hiking for two or more days. It's an immersive experience that would surely make you appreciate the natural world even more.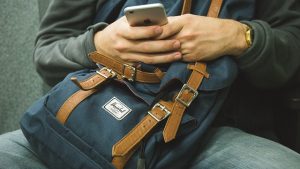 Note that carrying essential things on the back may be physically challenging, thus it's important for you to be physically and mentally fit.
If you think you're ready to try backpacking with your friends, make sure to follow these important reminders:
Always make sure to hire or bring along with you an experienced partner.
Having an experienced backpacker, who can guide you on a one or two-night trip, will really help in terms of choosing the right paths and gears. He can likewise share his own expertise and recommend tips or best practices.
If you have the time, you may likewise sign up for a backpacking class. Still, a seasoned backpacker will always be a smart choice for any beginner.
If you're still new to backpacking, choose an easy route to begin with.
Note that the place where you'll go backpacking will depend on a few things such as:
Time
Two or more days should be good enough to make your first outing memorable.
Distance
Plan the number of hours or miles that you're comfortable of hiking in a day. Note that you'll be wearing or carrying a heavier-than-usual pack. An average beginner can walk a range of three to eight miles daily. If you're planning to walk with some kids, a shorter route should be considered.
Fitness level
Make sure to consider your physical shape. You should have trained and have kept yourself fit to walk longer distances while carrying your gears and essentials.
Weather and time of the year
Assess the climate and temperature of the place where you're planning to go to. Note that dusk falls early in autumn, thus you should plan a route where you can avoid hiking in the dark. Moreover, check the weather forecast all the time to avoid storms.
Prepare your gear
Make sure all of you are on the same page on the things that you need to carry. Double check your gears before you leave home to ensure you're not missing anything. Expert backpackers often keep with them a checklist that includes a tent, stove, water treatment, kitchen supplies, clothing, footwear, backpack, sleeping bag, sleeping pad, and food.